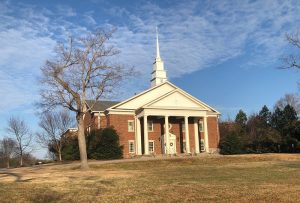 Houses of Worship have long been revered as places for peaceful and thoughtful gatherings. In addition to sabbath worship services, weddings and funerals, Houses of Worship are active seven days a week, serving as schools, hosting community sporting leagues, offering central meeting locations for civic events, and frequently leasing their facilities to third parties.
Publicly accessible and welcoming, the open campus environment of Houses of Worship also increases the potential for incidents. The unfortunate reality is that Houses of Worship are not immune to threats and acts of violence, damage to property and loss of proprietary information.
Occasionally, Houses of Worship utilize a congregant and/or a law enforcement resource to provide security advisement. However, these entities are best served with an independent third-party professional security team to objectively assess security exposures and vulnerabilities with findings and recommendations directed at protecting people, property and proprietary information. NightHawk can help your church become aware of the risk and threats associated with protecting Houses of Worship.
Real-Life Security Risks at Houses of Worship
Visit our News section to see updated articles from real-life issues at houses of worship throughout the United States.